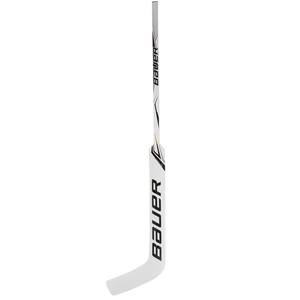 Product Details
Description
Level
Recreational
Key Upgrades
Carbon Wrap Paddle Construction
Ergo Paddle
Paddle
Ergo Paddle With Carbon Class Construction With Expandcel Core
Shaft
Double Concave With Carbon Warp
Blade
Carbon Glass Construction
---
Please note that product images and descriptions given on the website may vary slightly from actual product.
If you are not sure which size to order, please call us at 0191 2191 1000 or send us E-mail with your questions.
This information is offered as a guide only. Ice Box Skating is not responsible for equipment that does not fit, but will offer a return or exchange. See our Terms and Conditions for more details.
Delivery & Returns
---